Artistic Direction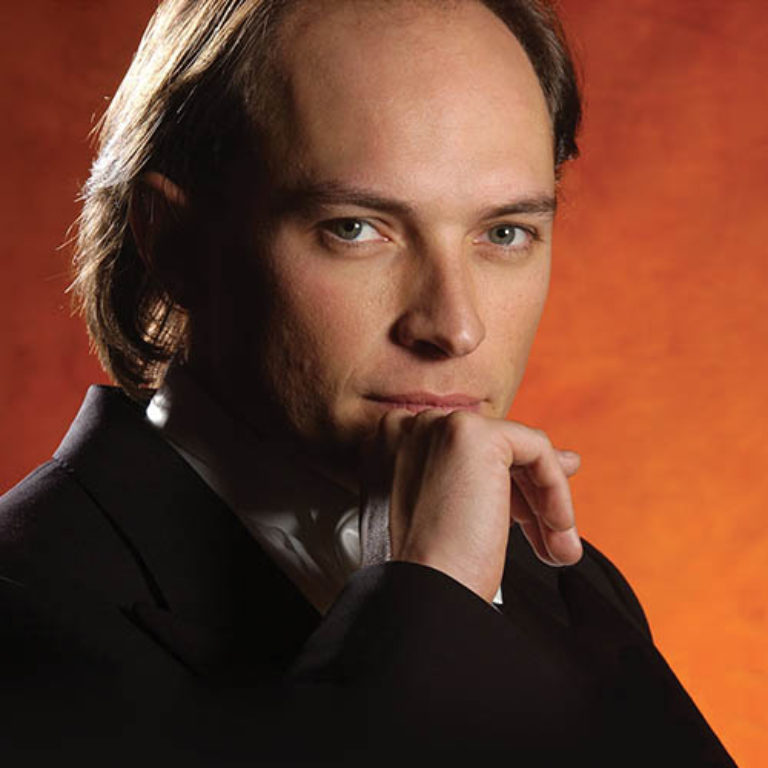 Carlo Guaitoli
Carlo Guaitoli is a concert pianist, piano professor at the "G. Briccialdi" Conservatory of Terni, artistic director of the City Theatre in Carpi and artistic director of the "A. Casagrande" International Piano Competition.
He studied at the Verona Conservatory and at the National Academy of Santa Cecilia in Rome with Sergio Perticaroli.
Prize winner in several international piano competitions such as A. Rubinstein in Tel Aviv, F. Busoni in Bolzano, IMC of Japan in Tokyo, A. Casagrande in Terni, Unisa Competition in Pretoria, he has performed in Europe, Japan, United States, Canada, Israel, China, and South Africa.He has appeared as soloist with prestigious orchestras, such as Israel Philharmonic and Israel Chamber Orchestra, Concertgebouw Chamber Orchestra, Tokyo Symphony Orchestra, Edmonton Symphony Orchestra, Johannesburg Philharmonic Orchestra, Cape Town Philharmonic Orchestra, Stuttgart Philharmonic Orchestra and has also toured together with the Hungarian pianist Tamás Vásáry and the Israel Chamber Orchestra performing the Mozart Double Piano Concerto.
Regularly invited in the most important concert halls in Japan, in 2009 he gave his debut in China at the Beijing Concert Hall and recently performed the world premiere of the Second Piano Sonata by Carlo Boccadoro at the Brescia & Bergamo Piano Festival.
As a chamber musician he has played with the russian cellist Alexander Kniazev, Quartetto d'archi della Scala, Quintetto Bibiena, and Nuovo Quartetto Italiano.
Together with Franco Battiato, the famous Italian singer, composer and movie director, he has worked for many years as a pianist and conductor, directing many orchestras such as the Royal Philharmonic Orchestra and the English Chamber Orchestra.
He has recorded for Sony Music, EMI and recently for Brilliant Classic (a Piano Concerto by Cristian Carrara with the Orchestre Symphonique et Lyrique de Nancyconducted by Flavio Emilio Scogna).
He's often invited as a jury member in International Piano Competitions and frequentlygives masterclasses in Italy and abroad (New York University, Showa University in Tokyo, Kyungsung University in Busan).