News
The "Casagrande" International Piano Competition 2019 is coming alive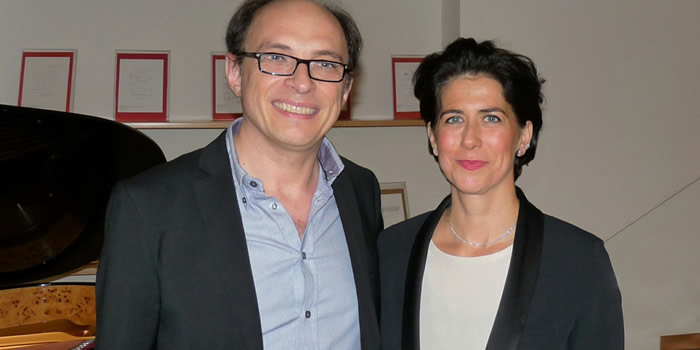 The 31st edition of the historic international award that boasts true icons of music in its Hall of Fame is gearing up.
Online registrations are in progress (expiring on 31st October 2018), the pre-selections will be in November and the final rounds in Terni, Italy, from May 19th to 25th, 2019.
A prestigious international jury will select and award the new talents: for them a prize of 35,000 euros and a tour of concerts.
The 31st edition of the International Piano Competition "Alessandro Casagrande" held in Terni, Italy, is gearing up.Named after the pianist and composer of Terni, born in 1922 and prematurely passed away at the age of 42, the historic competition in the past has awarded young talents who are top concert pianists today, such as Ivo Pogorelich, Alexander Lonquich, Boris Petrushansky, Roberto Prosseda, Giuseppe Andaloro, Herbert Schuch , and many other international music icons.
Unhandled Exception.
SQLSTATE[42000]: Syntax error or access violation: 1064 You have an error in your SQL syntax; check the manual that corresponds to your MySQL server version for the right syntax to use near 'ORDER BY position ASC' at line 1
You can find the error back in the log.